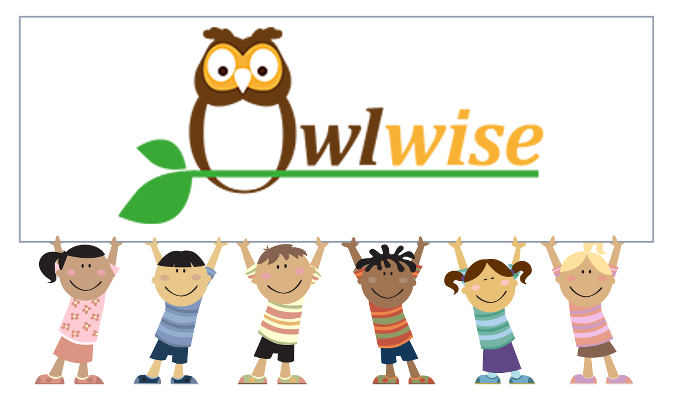 Discovering Minds Montessori School
Contact:
Alirio Rengifo
828, Richmond Street West
Ontario , ON
Canada , M6J 1C9
Telephone: (416) 504-0110
Website:
www.dmmps.com
Email:
discovering@dmmps.com
About Discovering Minds Montessori School
TO EARLY CHILD EDUCATION Since 1995 Discovering Minds Montessori School Casa (Preschool, JK / SK) Program is rooted in the philosophy of the educator and pioneer in child development, Dr. Maria Montessori. The program for children aged 30 months to 6 Years offers an early childhood program that creatively engages each child's potential for learning in their formative years. Through Montessori-based methods, math and language skills are developed. Practical life skills help children become independent and cooperative members of the community. Daily activities ground the children in self-care and care for one another and the environment Lower Elementary 6 to 9 years (Grade 1 to grade 3) 1. Language/French 2. Math 3. Science Social and Cultural Studies 4. The Arts 5. Health and Physical Education Children are placed in family age groups of 3 years, e.g. 6, 7 & 8 year-olds work together, the curriculum is designed to be completed over a 3 year period. In keeping with the Montessori philosophy of education, subjects are offered in an integrated way and the children come to understand the interrelation of knowledge. Children work at their own pace. Emphasis is placed on developing strong work habits and responsibility for completing assignments to the best of one's ability. In order to accommodate a multi-age range and to facilitate children of diverse learning styles, the Montessori curriculum is highly enriched and designed to cover a comprehensive range of interests and abilities. The learning environment is carefully structured for challenge and success at all levels. The Teacher uses a child's curiosity, imagination and developing social skills as natural motivators for learning. Younger children are stimulated by the work that their older classmates do, while older children have an opportunity to develop strong leadership skills within the group. The multi-age classroom provides a sense of stability to the children, who ideally will work with the same teacher for 3 years. Learning at the Lower Elementary level is still based on the use of concrete materials. Children learn through experience and discovery. The computer is used occasionally for memorization of number facts and if appropriate, as a tool for research. Gradually, as they work their way through the curriculum, they develop abstract concepts and begin to work more with pencil and paper. An interview can be arranged by calling 416.504.0110 or emailing discovering@dmmps.com An application may be obtain by coming to our office from 7:30 a.m. to 5:30 p.m.